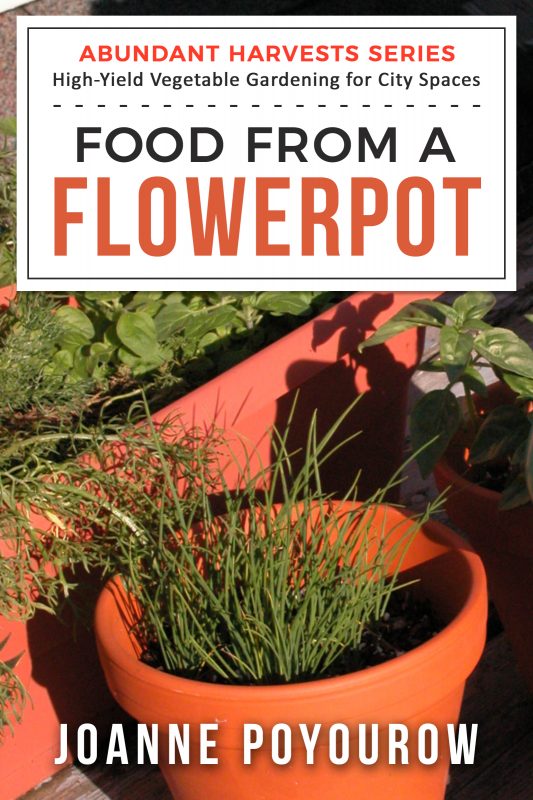 Yes, you can have a garden even if you live in a rental or a condo.
About the Book
YES! You can grow plenty of food in flowerpots on your patio or balcony~
Soil-building, water-wisdom, design ideas, all adapted specifically to flowerpot gardening.
If you are gardening on a patio, balcony, stairwell, this is for you!
Our Abundant Harvests series is rooted in more than a decade of experience in high-yield urban vegetable gardens in Southern California's unique year-round growing season.
Table of Contents
Pots – What type of pot
Soil and ecosystems
Fertilizer vs. fertility
Manufacturing microclimates
Plants – What can you grow in a flowerpot
Water – Watering container plants
Expanding your food supply
Paperback version available through my Etsy store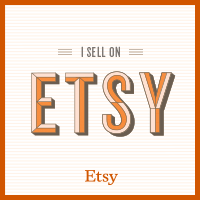 Other Publications in "Abundant Harvests"
Disclosure of Material Connection: Some of the links in the page above are "affiliate links." This means if you click on the link and purchase the item, I will receive an affiliate commission. I am disclosing this in accordance with the Federal Trade Commission's
16 CFR, Part 255
: "Guides Concerning the Use of Endorsements and Testimonials in Advertising."