Garden Planner and Journal, 2022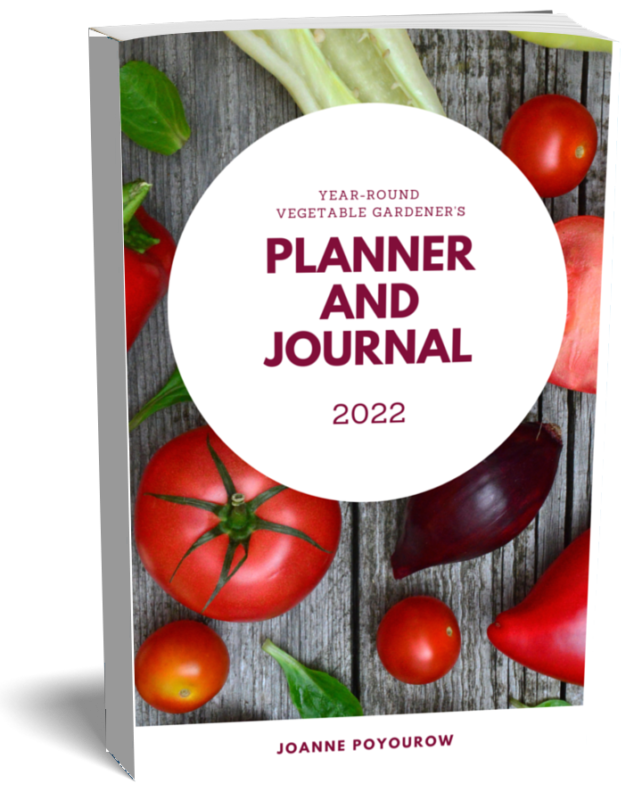 What do you plant, when, to get year-round harvests? How do you become a better gardener, overall?
This Planner shows you what vegetables to plant when, to maximize Southern California's year-round growing season. The Journal portion guides your garden observations with reflective questions, so you get to know your garden intimately. Includes planting-by-the-moon dates, cool-season/warm-season garden planning, plus tips for building living soil.
Order Now!
About the Book
A monthly Planner with planting tips specifically for year-round growing seasons like Southern California's. The Journal includes guided observation questions which enrich your garden knowledge.
What you'll get
what to plant when, so you make the most of year-round growing seasons like Southern California
plant recommendations listed by companion-planting guild, so they align with your crop rotation plan
monthly journal space for you to write on, with guided observation questions
planting by the moon dates cover 13 months, December 2021 to December 2022
garden planning section for warm season and cool season
written by me, Joanne Poyourow, vegetable garden manager for 11 years, designer of 2 community gardens, growing veggies in L.A. for 20+ years
aligns with other Change-Making products, like the Vegetable Crop Rotation Wheel, best practices from The Secrets of Soil Building and Urban Seed Saving, and the free VegGardens365 app
The nitty-gritty:
36-page paperback booklet
handy 5.5" x 8.5" size
analog, intentionally, so you don't get lost in digital world, so you stay connected to garden and nature observations
You'll gain
a complete garden planning resource
customized to year-round growing seasons like Southern California
planting plan for each month
guided observation questions, which create a "harvest arc" so you'll discover what is yielding when – key to harvesting every month of the year!
one place for your cumulative observations about your own garden space – the best way to increase your gardening success!
Buy it now, to make your garden dreams come true!

Get your copy of the Garden Planner and Journal through my Etsy shop
Other Publications in "Abundant Harvests"
Disclosure of Material Connection: Some of the links in the page above are "affiliate links." This means if you click on the link and purchase the item, I will receive an affiliate commission. I am disclosing this in accordance with the Federal Trade Commission's
16 CFR, Part 255
: "Guides Concerning the Use of Endorsements and Testimonials in Advertising."