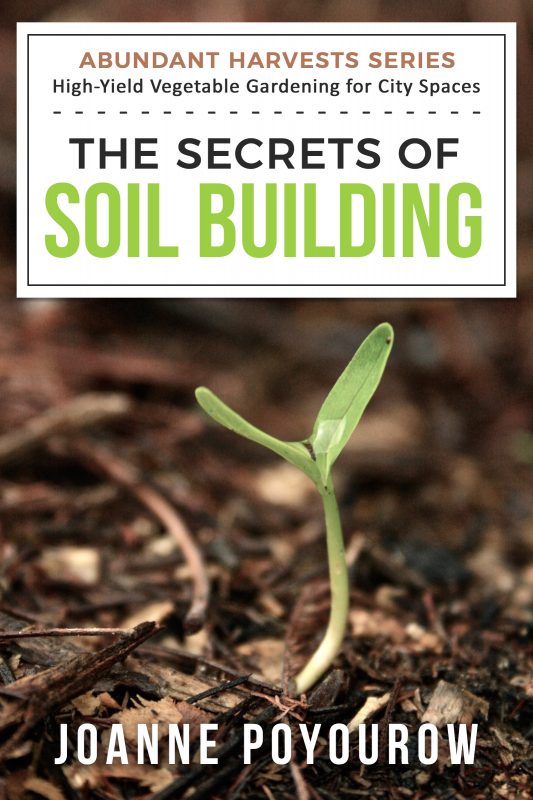 Great soil is the key to success in every organic vegetable garden. Here's how to build it at low cost and with minimal inputs, without much gardener time, within tight urban spaces.
More info →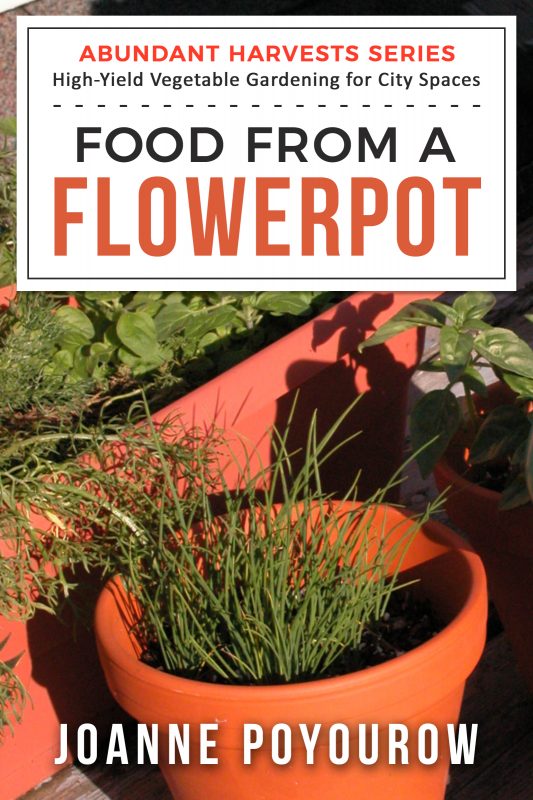 Yes, you can have a garden even if you live in a rental or a condo.
More info →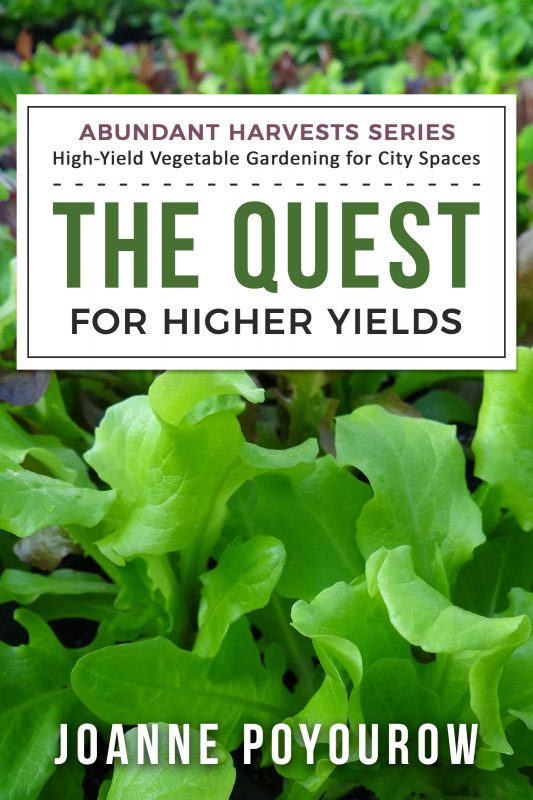 Why are we so concerned about high yields? What is more-sustainable, socially-responsible gardening? How do we tell whether we're on the right track? The Quest for Higher Yields is a collection of essays and short reflections that explore sustainability, resilience, and Permaculture.
More info →