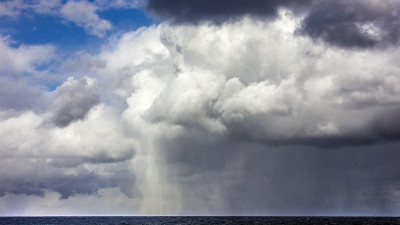 Feeling distressed about climate change?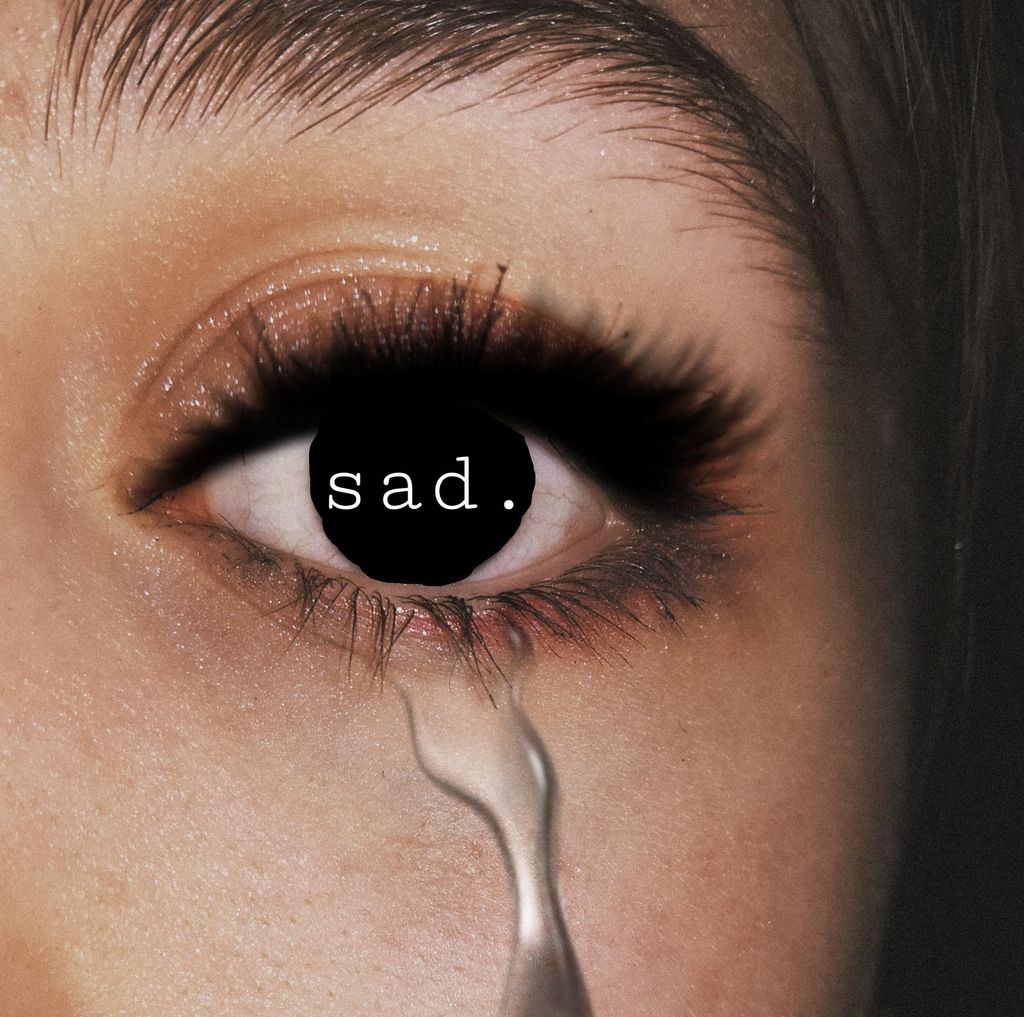 The LA Times ran an article "Feeling distressed about climate change? Here's how to manage it." Yet their so-called solutions seemed to come to a screeching halt at processing grief. Let's expand on that …
I've been "feeling distressed about climate change" for over 20 years. Those feelings of distress are what launched all this change-making, all the books, all the projects. In other words, we can transform distress into a powerful catalyst for creating positive change.
Yes, there is grief. Yes, there are deep emotions — including the love mentioned nearly as an afterthought by the LATimes article.
But an outpouring of those emotions — through action, through community connections, through building the world we wish to see — can be a powerful release.
In fact, when I hole up in my house and don't get "out there," I feel even greater distress. The distress builds up, like water stopped up behind a blockage in the garden hose. I spiral in, I read more downer news stories, and I get even more distressed.
Action is cleansing. Action is invigorating. Action is productive and purposeful — and at the end of the day, when you finish with action, there's something more-positive loose within the world.
So, if I were rewriting that LATimes article, I'd say something like this.
Five things you can do to manage that distress:
Feel the emotions – Yes, try the things in that LATimes article. But see also The Work that Reconnects (Joanna Macy) and Awakening the Dreamer (Pachamama) – both have free sections to their offerings as well as paid.
Go on a media diet – (of course the LATimes wouldn't recommend this one). Restrict your intake of bad news. Studies now show that "too much news" is a bad thing for us psychologically and physically. Our psyche wasn't developed to cope with a 24/7/365 news cycle. Turn off the TV and the radio news. Install technology blockers on your web browser. … I use the StayFocusd extension for Chrome to limit the hours during which I can access mainstream news sites. I set the timer so that it blocks me from accessing mainstream news sites every morning, from the time that I wake up until noon. This preserves a block of media-free hours during which I can create, work, and otherwise breathe.
Get out and touch the earth. Garden. Take a hike. Jump in a lake. Roll in the snow. Touch nature and feel her glory. Breathe deep. Allow Life to fill you. Carve out time in your calendar and make this a regular and sacred thing.
Make personal change. Personal change is empowering, you feel like you're doing something. You're contributing to a better future. So, go set up your composter. Line up your cloth bags by the car keys. Assemble a reusable travel set (mug, fork, and spoon) so that you can decline single-use items. Ditch bottled water. Plant a garden for butterflies and pollinators. For plenty more suggestions, subscribe to my climate action tips. A funny thing happens: as you implement one change, another occurs to you and you feel driven to do that one too. Evolution has begun!
Join a community of change-makers. Find like-minded people who are doing cool stuff. volunteer for worthy causes. Plant trees with TreePeople. Harvest backyard trees with Food Forward. Help rebuild The Learning Garden. Join in the fun at a community garden near you. As you connect with people who are making positive changes, you'll realize how MUCH positive there is going on out there. You'll rejoice at building great stuff … and meanwhile you'll be helping to build the world you dream of.
And you could always take a free Permaculture class (links at bottom of my Permaculture observation post). Follow the great tips put out by Story of Stuff. Or take the free portion of Kiss the Ground's coursework.
So, don't stop with the limited suggestions offered by the LATimes. Go big, get out there — and through positive action, I guarantee you'll feel a whole lot better.
Image: Neko at PicsArt