It's Garden Planning Time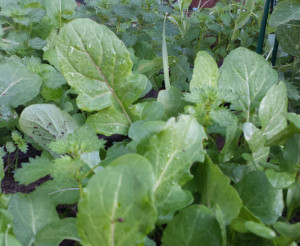 I know, I know, it's the middle of the holidays. But garden catalogs are pouring through my mail slot, and that means it's prime time for planning your cool season garden.
After the winter solstice, all those cool season veggies will flourish, and you'll have amazing harvests. Kale. Collards. Favas. Peas. Chard. Parsley. Cilantro. The list is long and yummy!
Here are a few of the garden-planning  tools we offer — all of them customized for our Los Angeles growing conditions!
*These items make excellent gifts for gardeners!