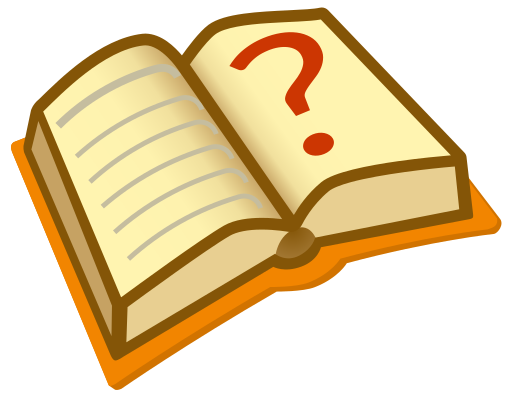 Who are Visionary writers for a green future?
"I think hard times are coming, when we will be wanting the voices of writers who can see alternatives to how we live now and can see through our fear stricken society and its obsessive technologies to other ways of being, and even imagine some real grounds for hope. We will need writers who can remember freedom. Poets, visionaries – the realists of a larger reality.

– Ursula Le Guin, 2014 National Book Awards
This quote, found on the dustflap of LeGuin's final book of poetry, makes me hungry to find those writers!
Once upon a time, the Environmental Change-Makers maintained a project which we called The Resilience Library — a lending library of (mostly nonfiction) books to support local community resilience through The Great Turning and into a greener future. That lending library is now disbanded, but you can still access the list of titles, if you'd like to read the books.
Writers I would add to that list:
Robin Wall Kimmerer. Joy Harjo. Rowen White's Instagram posts. adrienne marie brown. Leah Penniman. Starhawk. Olivia Butler. Kim Stanley Robinson's Ministry of the Future. Ayana Elizabeth Johnson and Katharine K. Wilkinson's All We Can Save. many writers in the Solarpunk genre. Paul Hawken's Regeneration. … more to come!
Which writers — poets, visionaries, fiction authors, nonfiction — do you know of who fit LeGuin's description? Please tell me about them!
You might also like: