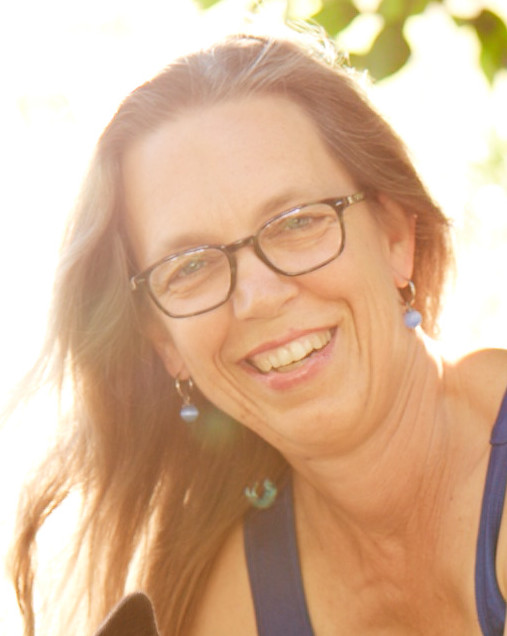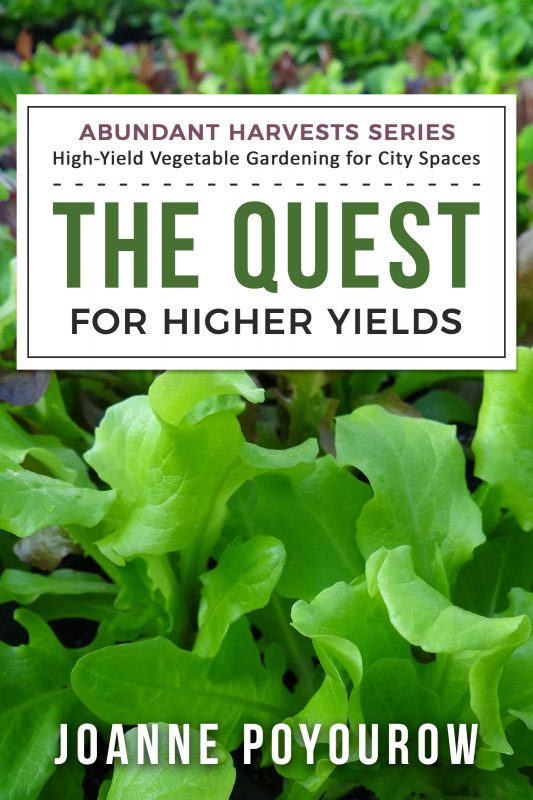 Why are we so concerned about high yields? What is more-sustainable, socially-responsible gardening? How do we tell whether we're on the right track? The Quest for Higher Yields is a collection of essays and short reflections that explore sustainability, resilience, and Permaculture.
More info →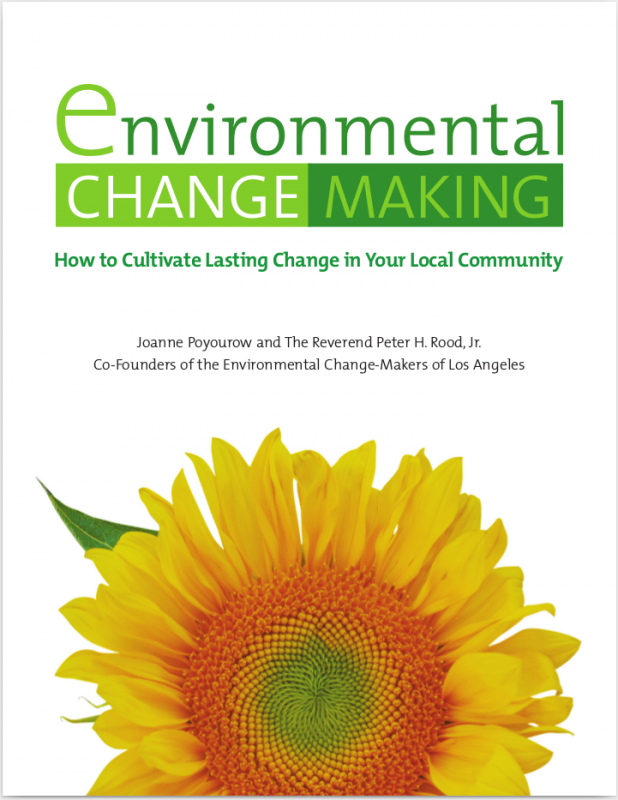 How do we solve massive environmental problems such as global warming, biocapacity, and the end of cheap oil. It takes much more than a mere switch to "Brand Green." It takes a fundamental change in our deepest understanding of ourselves and how we fit into the ecosystems of the planet. Environmental Change-Making addresses the spiritual roots behind earth-wiser action with an approach that is inclusive, applicable both to faith communities and to secular groups.
More info →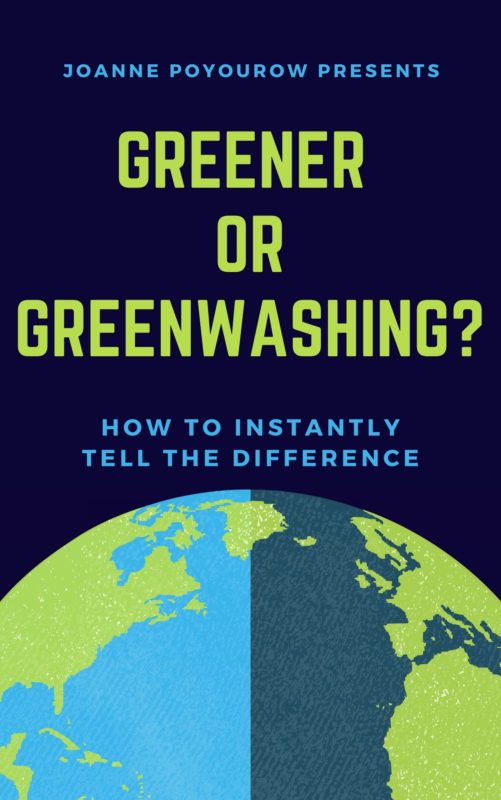 free (introductory price)
a quick mini-course that will help you to instantly weed out greenwashing, identify greener practices, and find true solutions that lead society toward sustainability.
Free (during introductory period)
Hop over to my page at the Podia platform to access it https://jpoyourow.podia.com/greener-or-greenwashing
More info →